Team
---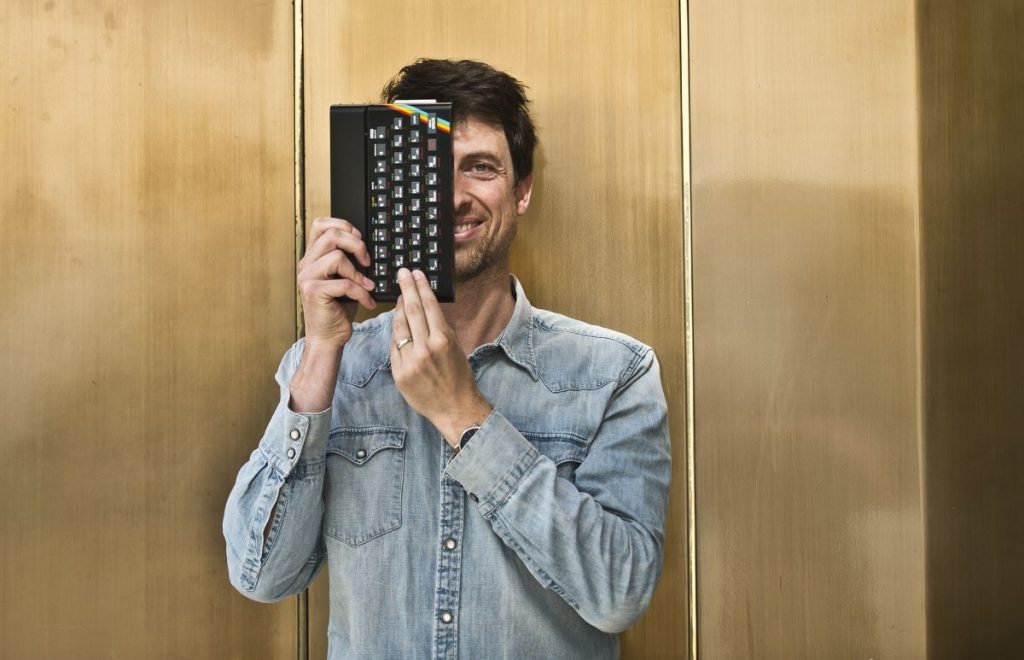 Jaroslav Švelch
Jaroslav Švelch is an associate professor at Charles University, Prague. He is the author of Gaming the Iron Curtain: How Teenagers and Amateurs in Communist Czechoslovakia Claimed the Medium of Computer Games (MIT Press, 2018) and Player vs. Monster: The Making and Breaking of Video Game Monstrosity (MIT Press, 2023). He has published work on history and theory of computer games, on humor in games and social media, and on the Grammar Nazi phenomenon. He is currently researching history, theory, and reception of monsters in games.
jaroslav.svelch[at]fsv.cuni.cz

http://svelch.com/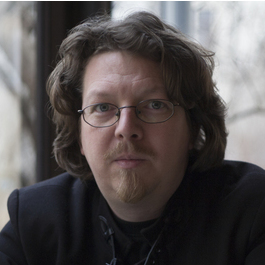 Vít Šisler
Vít Šisler is an Assistant Professor of New Media Studies at the Institute of Information Studies and Librarianship at Charles University's Faculty of Arts in Prague. He was a visiting Fulbright scholar at the Buffett Center for International and Comparative Studies at Northwestern University during 2008-2009. His research addresses critical approaches to the intersection of culture and digital media; namely the internet, social media, video games, the networked public sphere, and online communities. Vít Šisler has published extensively on issues related to media, communications and digital culture.
vit.sisler[at]ff.cuni.cz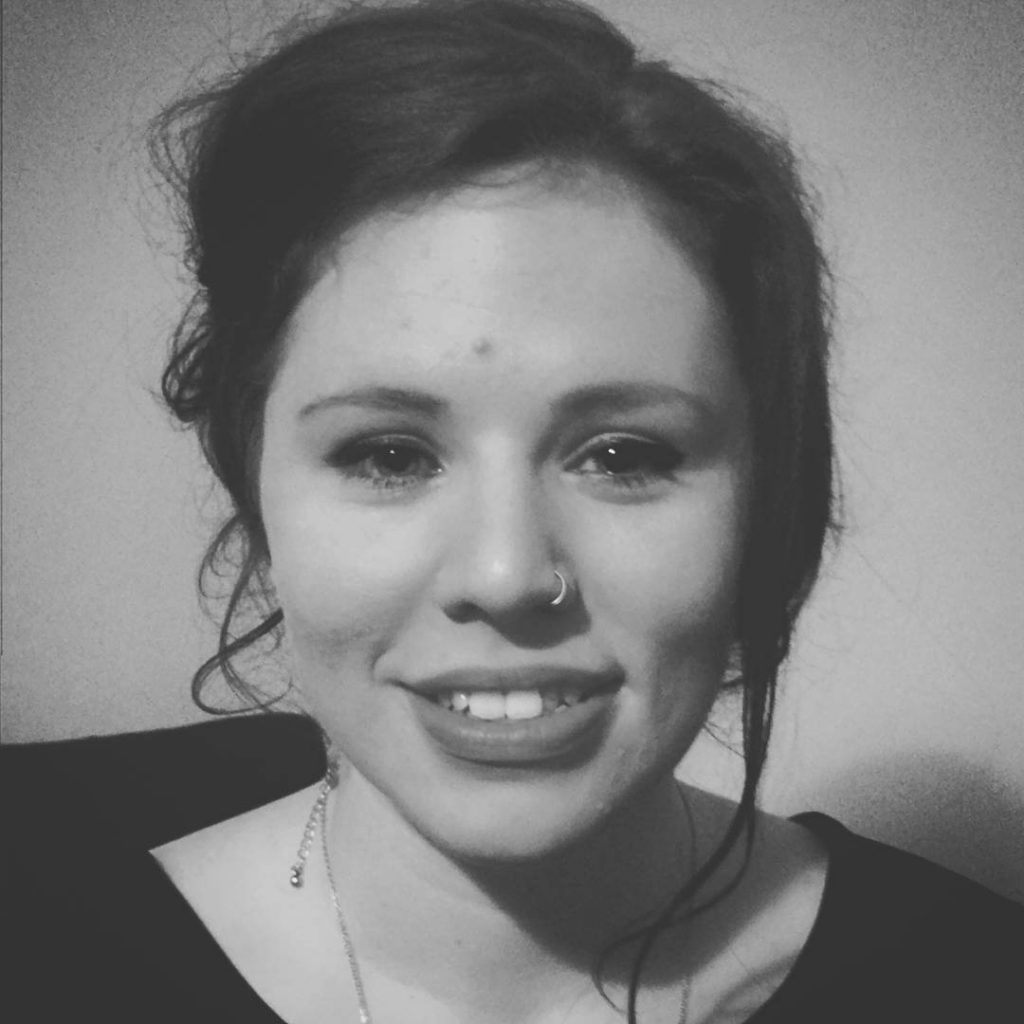 Tereza Fousek Krobová
Tereza Fousek Krobová is a game studies scholar at the Faculty of Social Sciences at Charles University in Prague. Her research focuses on issues related to gender and representation in the media, especially in video games. She works as administrator for European Communication Research and Education Association (ECREA) and as a programmer for Czech Television, the public service broadcaster in the Czech Republic. She teaches feminism, cultural studies and game studies at several Czech universities. She works also as a freelance journalist.
tereza.krobova[at]fsv.cuni.cz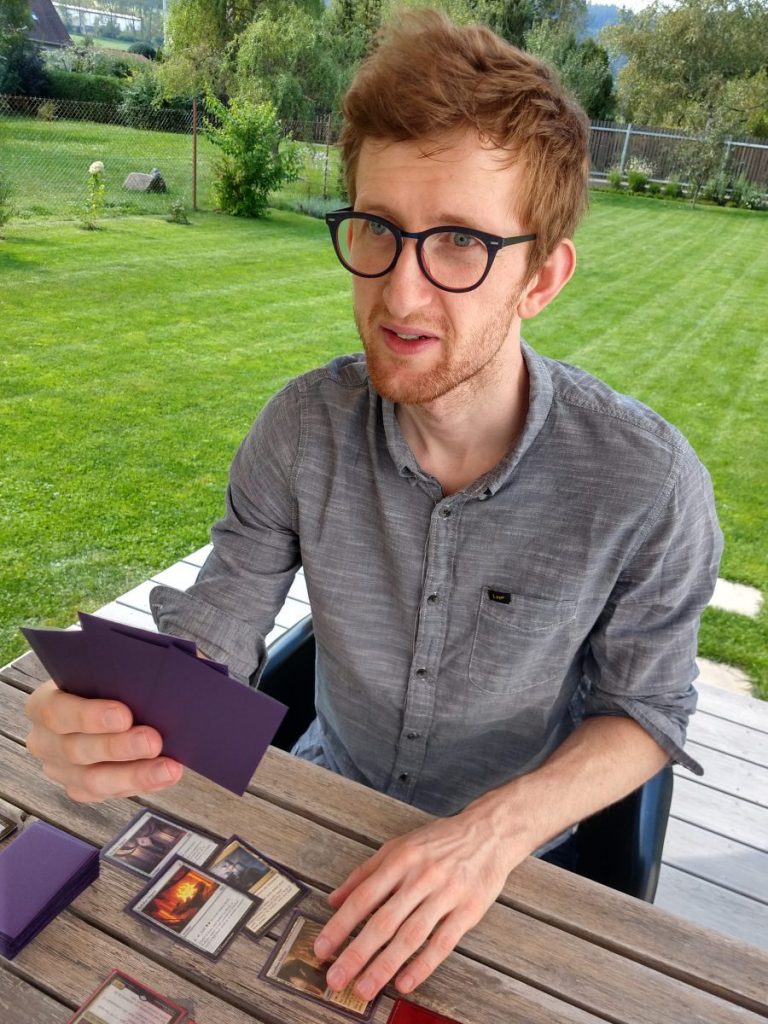 Jan Švelch
Jan Švelch is a game production studies scholar at the Faculty of Social Sciences at Charles University. His research interests include game production studies, video game voice acting, monetization, paratextuality, and Magic: The Gathering. In 2018-2020, he was a post-doctoral researcher at the Centre of Excellence in Game Culture Studies at Tampere University. Besides research, he has more than ten years of experience as a freelance journalist covering video games and music for various Czech magazines, including the Metacritic-aggregated Level.
honza[at]svelch.com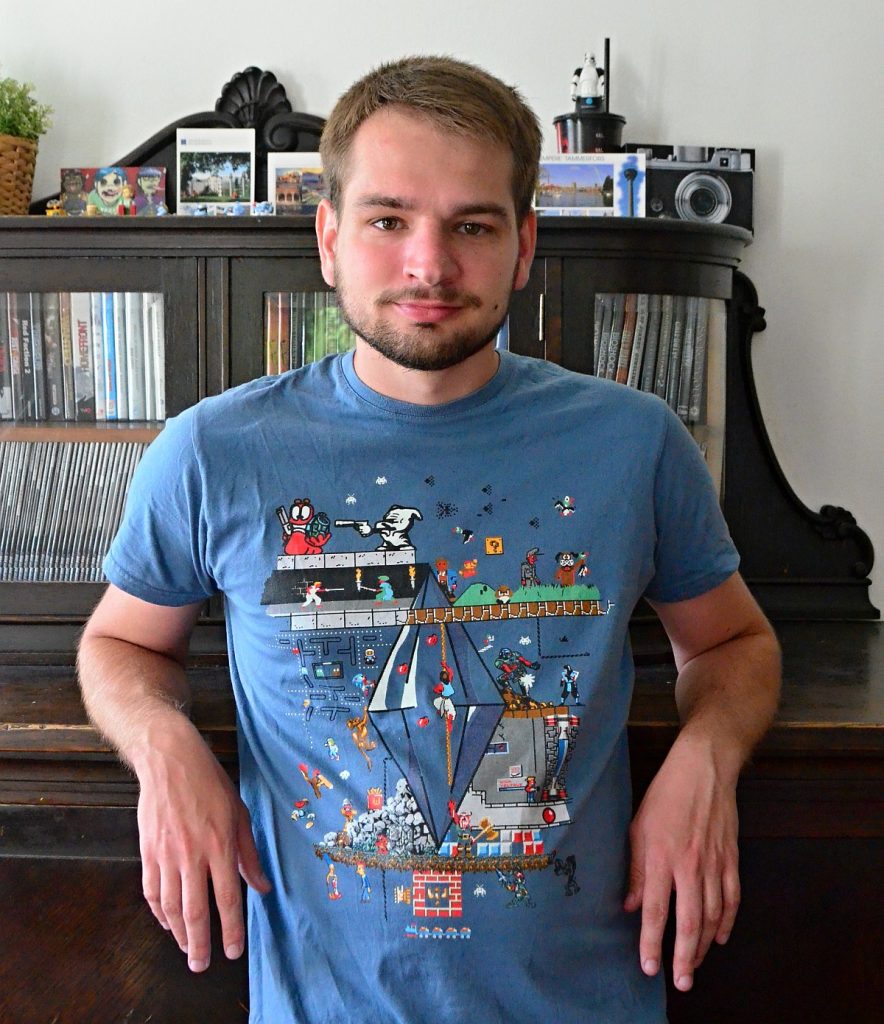 Jan Houška
Jan Houška is a PhD student at Charles University, Faculty of Social Sciences. His Master thesis explored the representation of antagonists in first-person shooter games using postcolonialism theory and the concept of othering. His main interests are monstrosity in games, selective representation of conflict and ethnic and national stereotypes in war-themed games. He was an Erasmus exchange student at Tampere University in 2019. He is currently studying the experiences of expats in the Czech video game industry.
jan.houska[at]fsv.cuni.cz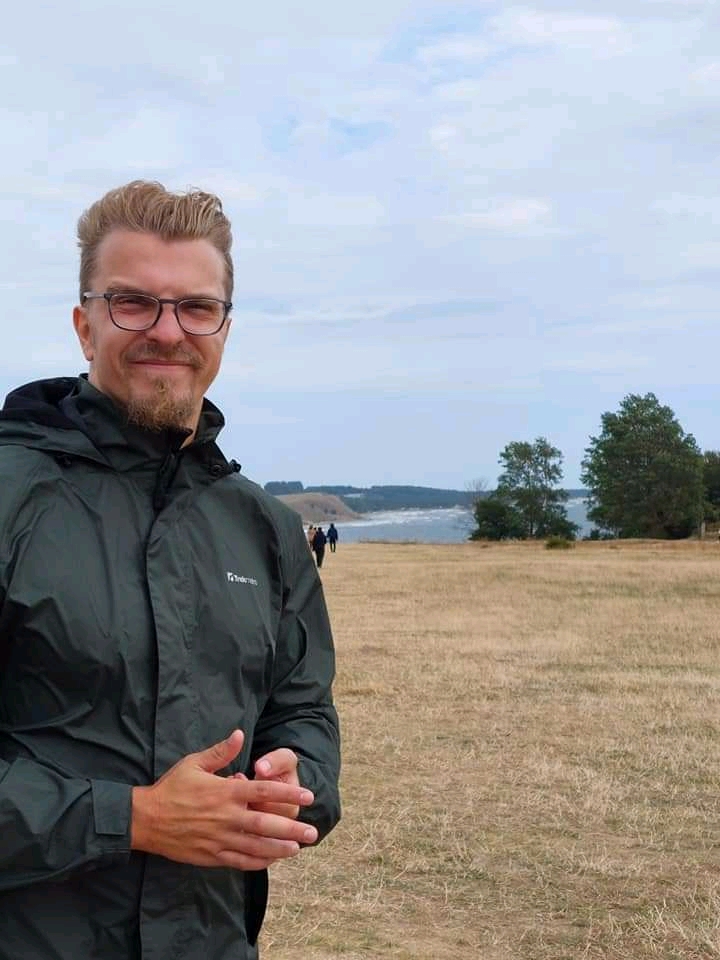 Daniel Nielsen
Daniel Nielsen is a PhD student at Charles University, Faculty of Social Sciences. His two Master theses explored (1) fan-production of game modifications and (2) the recent monetization model of microtransactions. His main interests are audience studies and the political economy of digital labor in the creative industries. He holds an MA degree in Media and Communication from Malmö University, Sweden. He is currently studying a number of online fan practices associated with digital games, to explore the distinct economies that either limit or facilitate this form of creative digital labor.
daniel.nielsen[at]fsv.cuni.cz